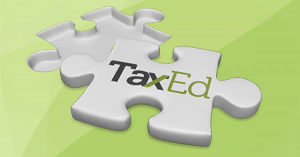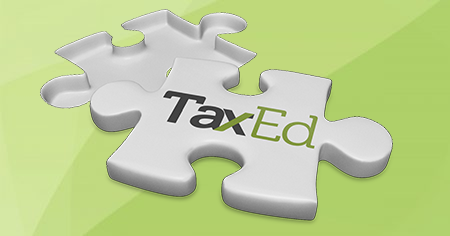 TaxEd offers all benefits at a single membership price of
$1,895 (inc. GST)
Submit Q&As to our expert panel on any of TaxEd's five modules:
FBT, Payroll, Eligibility, Salary Packaging and GST.
Monthly newsletter – the latest news on Govt and NFP-related tax issues.
Bi-monthly webinar – hosted by our directors.
Periodic email alerts on topical tax matters and how they apply to you.
Discounted training.
Access to our full tax article library – new articles added monthly.
Includes articles created from real-life scenarios other members are facing
(all identifying information removed).
Government and Not-for-profits: Click here to sign up as a TaxEd member.
Note the above link will open a pre-populated email for you to submit your details to us.